Learning management systems
Learning management system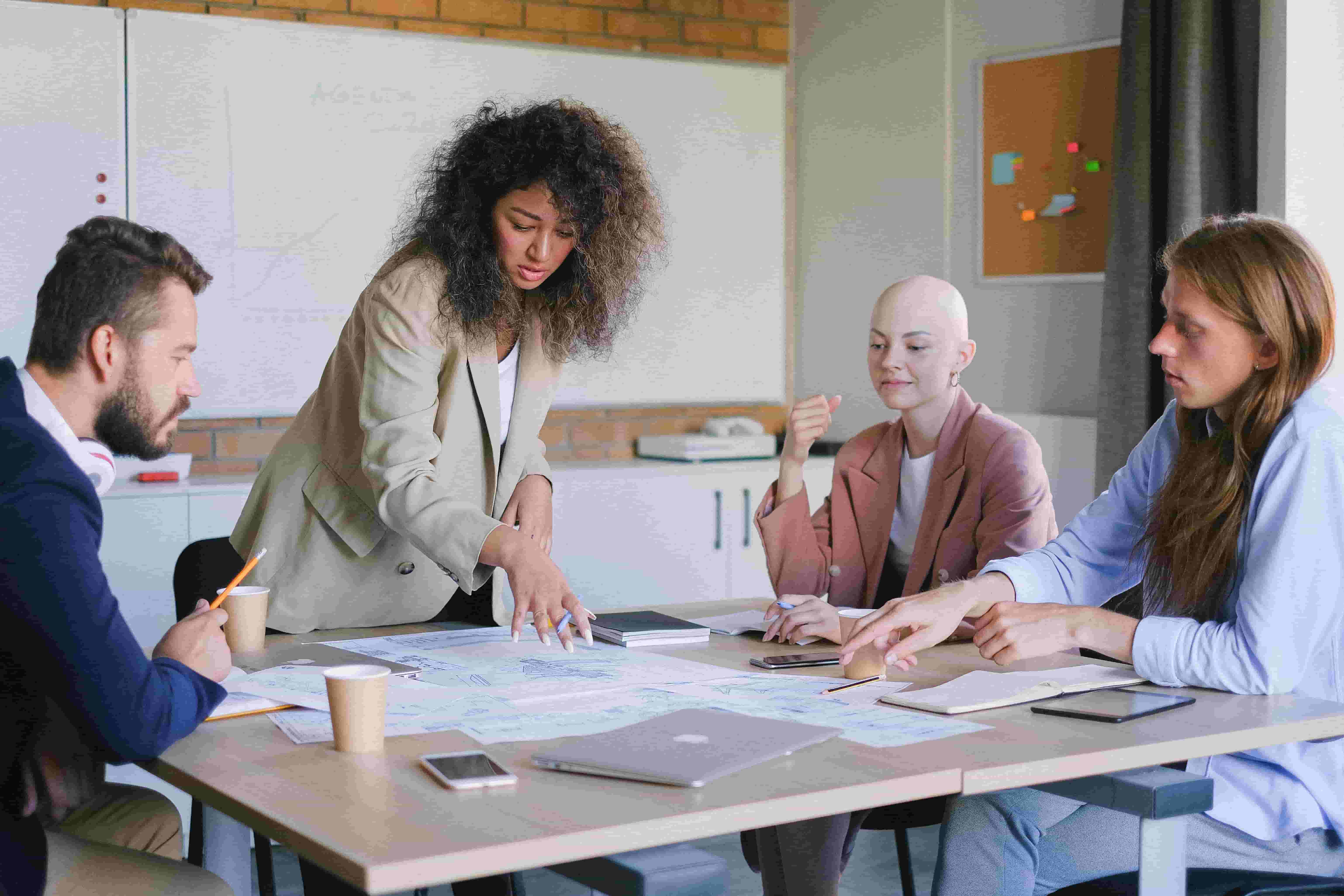 Custom Implementation: You are free to decide, to be creative, and to work with others. LMS can be configured and customised to suit your particular business requirements. By using a custom theme and design of your choice, we will match the appearance and feel of the LMS to the branding of your business.
SaaS Based Model: In a few days, you can accelerate the delivery of your instruction. Say goodbye to infrastructure expenditures with a cloud-based LMS that requires no setup or maintenance fees. Since our LMS is based on the SaaS concept, you may easily launch the training to users everywhere in the world at any moment.
LMS Maintenance and Support: Are you concerned about potential technical or functional issues? Contact us at any time by phone or email, and our professionals will ensure that everything is back to normal within a few minutes. For users and teachers, we provide a help desk service where you may create and submit support issues using an online ticket management system. For your Moodle-based LMS system, we provide full and thorough maintenance and support. We have a committed team that can offer Moodle-specific knowledge, which can help you save valuable time.
WHAT WE DO
For classroom training and blended learning models, our LMS solutions can be used in conjunction with our e-learning platform. With a cloud-based SaaS model, you can start your training right away without having to install, maintain, or upgrade anything. Now, training materials can be viewed and shared on many different devices, no matter where you are. AFI DIGITAL provides complete LMS services, such as learning content management, LMS administration, maintenance, and support.
01.

Connect

Connect with your peers and work together more effectively by using wikis, forums, blogs, chats, and groups.
02.

Grow

In this way colleges, businesses, and training providers can screen, evaluate, and support learners.
03.

Engage

User-friendly interface elevating engagement through discussion meetings, mobile access, multilingual support and much more.