K-12 content solutions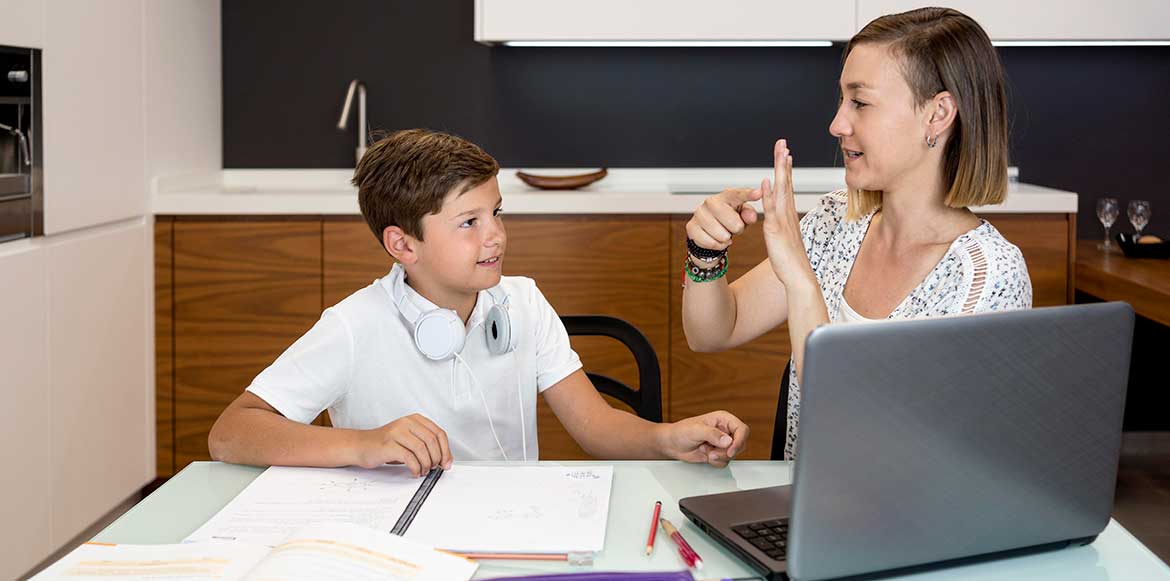 Deliver a holistic learning experience to K-12 students :
Give your children the tools they need to learn science and math in a pleasant and interesting way. Your children may learn complex concepts in the simplest way possible with the aid of a variety of
in-depth and effective video content in our digital k-12 content library.
K-12 Content Library:
With the use of educational video resources, teachers may now present complicated ideas in a clear, straightforward visual style that is easy to grasp. In order to meet the learning needs of today's tech-savvy pupils, these videos bites have interactive components. Our K-12 learning materials are offered in a variety of languages and are aligned to a worldwide curriculum. So, regardless of where you are physically, you can provide your pupils access to top-notch learning resources. You may find a variety of educational films created for elementary, middle, and high school students in our
K-12 Content Library.
Custom Content Development:
We are able to create custom content that meets your educational needs and enhances student performance thanks to our innovative approach to learning design. We create customized content to meet particular learning objectives and make sure it's suitable for the learning platform or modality. We produce incredibly interesting and interactive content for traditional, online, and hybrid learning using a combination of technology and innovation.