Higher Education Solutions
Higher education solutions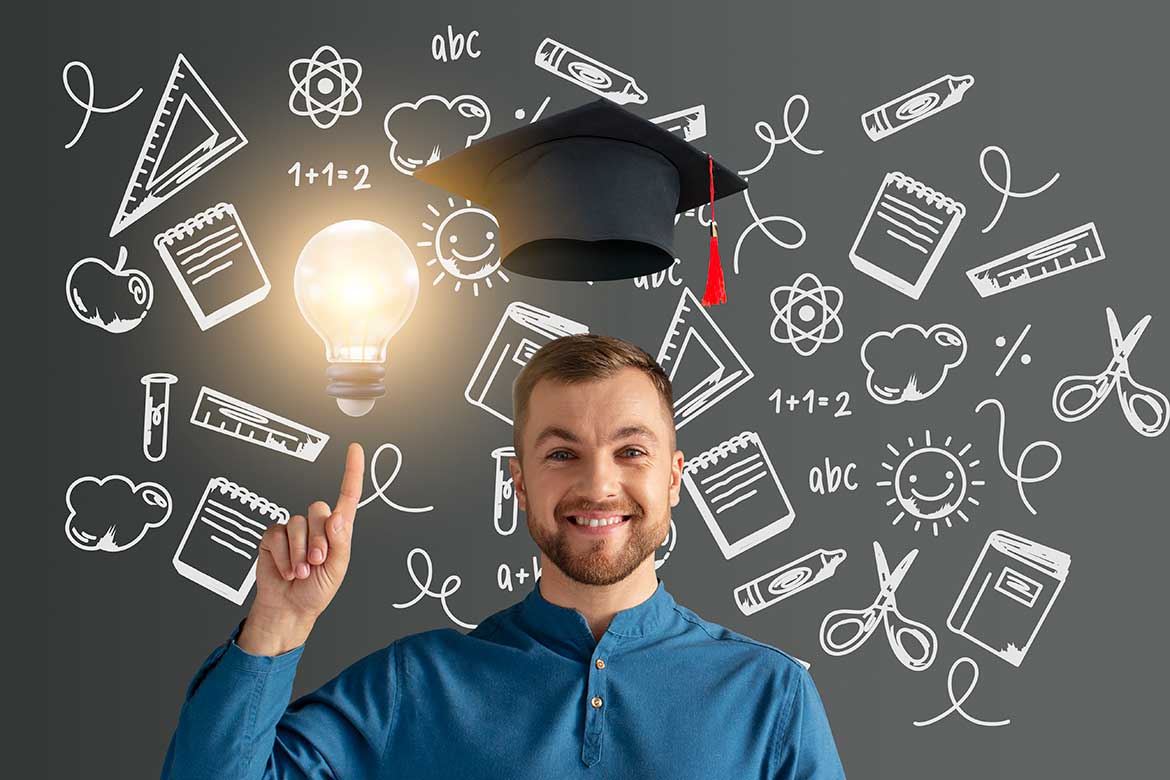 Competency-based Education:
In order to prepare students for global competence, we assist educational institutions in creating and delivering competency-based education (CBE). We develop a program that helps students to become proficient in their topic by mapping a competence framework that responds to their needs.
Videos as a Service:
The most effective component of online education so far has been video learning, which is also perhaps the preferred medium for students. We create educational movies with the capability of bringing academic material to life, therefore bringing the crucial engagement that was lacking in conventional teaching. Our instructional films inspire students to approach learning with an application-based attitude and are intended to foster critical thinking.
Learning Consulting:
To comprehend the needs of our customers' businesses and suggest solutions, we take a consultative approach. A.R.C., which stands for Assess, Recommend, and Create, is an acronym that can be used to describe our strategy.
Learning Experiences:
Learning is no longer confined to a classroom. For higher education, there are several online learning environments. Technology and pedagogy working together has produced an experience that is beyond traditional classroom learning. Teachers are on the lookout for novel approaches to keep their kids interested. While there is some interactivity to online learning, students should also have the chance to explore more, take risks, and think creatively.