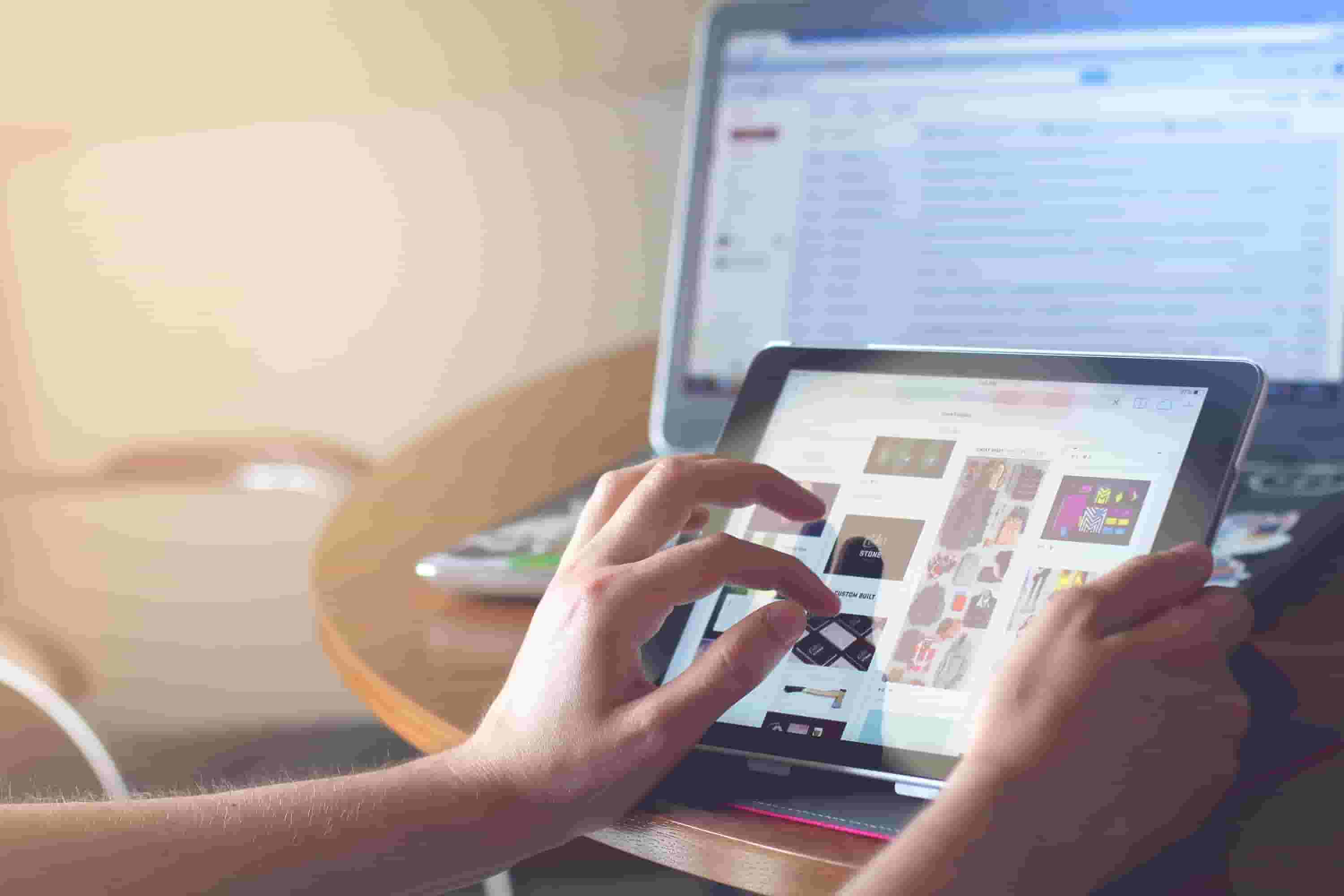 K-12 Content Institution
Deliver Content That Speaks to Learners' Needs :
We produce tailored curriculum-based content for K-12 institutions and schools, assisting them in providing it to students.
Experiential Education:
Through the use of virtual labs and simulations, we facilitate experiential learning by allowing students to explore and learn new things. Their imagination is stimulated, and learning is retained.
Superior Content Library:
To help students understand math and science, we have produced a library of over 2500 educational videos. Experts designed the video library, teachers approved it, and it is used in classrooms all across the world.