VR SERVICES
Take advantage of our virtual reality services to enhance your brand, company, or organization.
OUR VIRTUAL REALITY DEVELOPMENT SERVICES
Our VR engineering and creative teams work with you from first idea to the most critical phases of design and development,
Resulting in a game-changing application that will shock your industry and completely change the way you do business.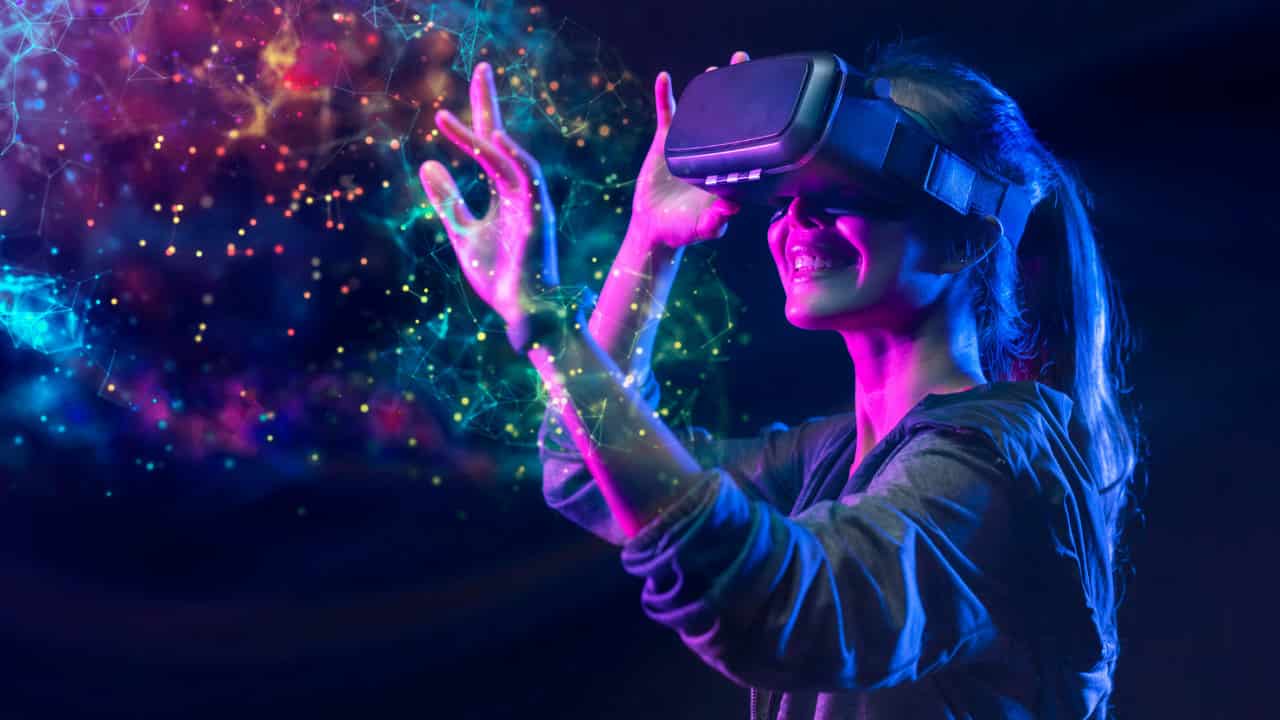 VIRTUAL REALITY:Virtual Reality (VR) is the creation of a 3D world in which users may interact with the environment, products, or experiences in a completely immersive manner. It is the ideal answer for businesses and organizations searching for innovative yet cost-effective marketing and branding solutions, as well as advertising, retail, and engagement. Using virtual reality technology has the potential to change not just how new employees are educated or maintenance is planned, but also how investors and shareholders are properly presented with the benefits of new technologies.
WEB VR: Sense-R Web VR allows you to experience VR in a basic web browser. Immersive, 360-degree viewing of your goods is possible with interactive online virtual tours on any device. Web VR may enhance your rich media display ads by making it easier and more fun for your customers to interact with your product or brand on any device.
360 VIDEOS: 360-degree films, also known as immersive videos or spherical videos, are video recordings that capture a scene from every angle at the same time. During playback, the spectator controls the viewing direction, making the experience immersive and memorable. The interactive teaching and information points added to Sense-R 360 video services and projects make the user experience more fun and engaging.
HOW WE WORK: When you hire us as your virtual reality service provider, we may begin your VR Development project by discussing the problem you want to solve or the goal you want to achieve. Our goal is to design a project that matches your needs while utilizing the most appropirate platform or software solution available.
OUR PROCESS: AFI DIGITAL understands that no two projects are same. We adhere to a defined approach while focusing on your development objectives and User Experience criteria.
-Consultation
-Project Planning
-3D Art Production & Programing
-Reviews and Revisions
- Deployment & Support
-Testing
WHAT WE DO:- We build VR experiences that are suited to your specific needs, whether they are for marketing, education, training, or engineering. Our virtual reality solutions give instant ROI as well as the ability to continue to grow and expand on your personalized experience.