ANIMATED VIDEO FOR EDUCATION (2023)
Animation in Education
Over the course of the 21st century, there have been a lot of changes in many different fields, from technology to cars to animation. As a result, people now have access to digital video. Therefore, online sharing sites such as YouTube, Daily Motion, and Vimeo attract millions of viewers. It should be no surprise that this popular platform has reached the educational sector.
Thanks to animation in education, students learn everything from e-learning videos to instructional videos. Topics that were challenging to teach before are now easier to understand and more accessible to everyone thanks to educational videos' ability to retain and recall information. Studies have shown that students become more efficient when you show them short video clips. Today, animations are being used in classrooms because people know they have the ability to make beginners understand complex topics and theories easily. With the rise in demand for learning videos and online classes, educational institutions are faced with high expectations. To have a positive experience, you can contact a video production company that can tailor production to your specific needs.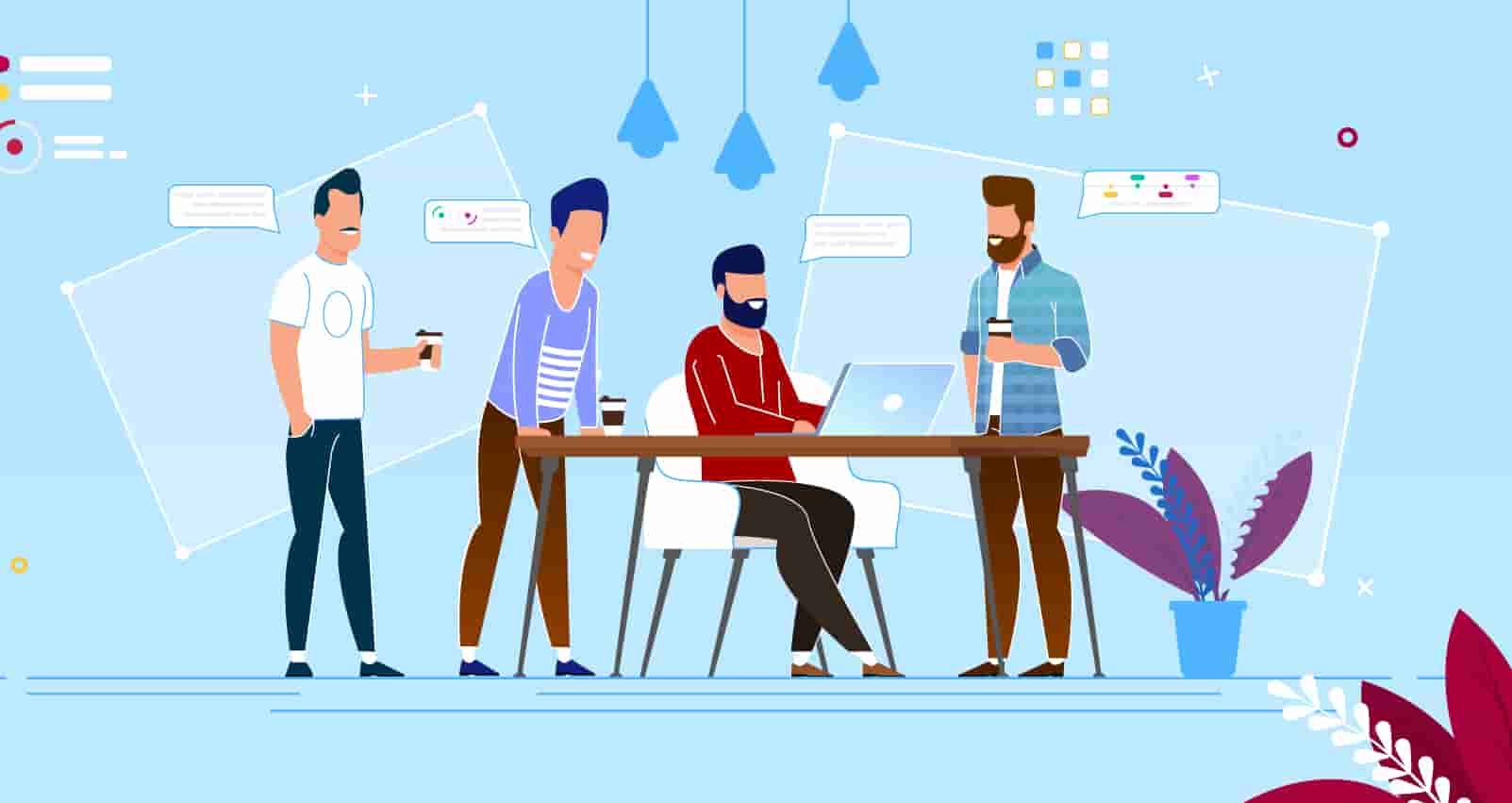 Personal Development
In studies, animation videos have been shown to stimulate both neurons and parts of the brain. These neurons help with planning, remembering, and a strong desire to learn more, which helps the brain grow.
Animated clips help students learn faster in a fun, faster, and easier way. Animations that are well-crafted have the advantage of being both simple and creative in a story-telling manner, and that's how they will catch the attention of students. For example, suppose we want to teach kids about the human heart and its function. Therefore, why not make characters for the atrium, ventricle, and lungs? This will enable you to create a story around their functions. This way, you can tell a story that is interesting to learn and, in a way, memorable.
Benefits of Animated Videos in Education
When animated videos are uploaded online, they tend to be shared across the world, where students can view them at any time of the day or night. This allows educational institutions to reach out to a global audience. Another benefit of uploading videos online is that students can view them at any time when they want, as long as it helps them understand.
Animated clips help students learn faster in a fun, faster and easier way. A well-crafted animation has the advantage of being simple as well as imaginative in a way that will capture the attention of students. For instance let's consider teaching students about the heart and its function. Why not make characters representing the atrium, ventricle and lungs? In this way, you can tell a story that is both interesting and memorable.
Animated videos show dynamic content.
" Dynamic animated video " is being used extensively by teachers and educational institutions as the content is constantly changing and is ideally suited to teaching processes and procedures, thus saving a lot of time and energy on your part in directing a competent piece.
Animation Improves Learning
It is also helpful when it comes to explaining difficult subjects. Usually, the difficulty arises either from maths or imagination. In the case of electric current, for example, the introductory parts are tough to explain, but with proper animations, learning becomes more enjoyable and easier.
Animation enhances creativity
With a well-crafted animated video, students understand the concept in their own way in a clear and concrete manner, which increases their presentation skill and how they approach future questions about it with their own interpretations, thereby increasing creativity.
Animated videos are affordable
Animation in education is inexpensive. Animated videos are affordable, contrary to popular belief. Any animated video can be used by educators. Animation's availability is another benefit of using it in education. Educators can teach many students with one animated video. Students can also review videos. These videos are available 24/7. A smartphone or computer with Internet access is all you need.
Animation Strengthens Skills and Knowledge
Animation helps students learn. Visuals clarify concepts for students. Science teachers can make animated cell biology videos. Animated videos help students understand cell structure. These videos also teach students about the body's organs. Animation in education affects students visually. Modern students' short attention spans cause them to wander and not learn. Animated videos are concise, relevant, and engaging. Thus, short visuals help students learn.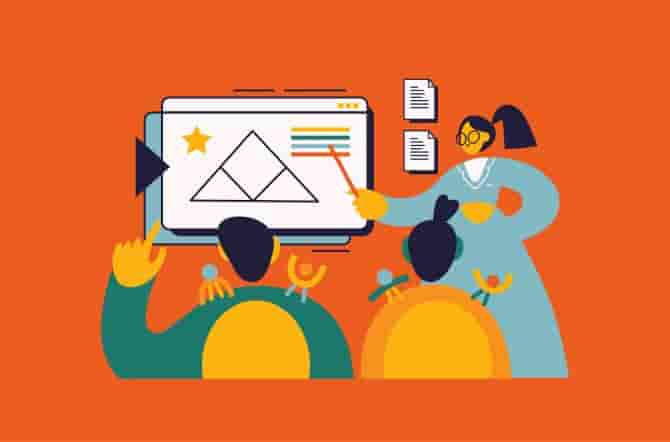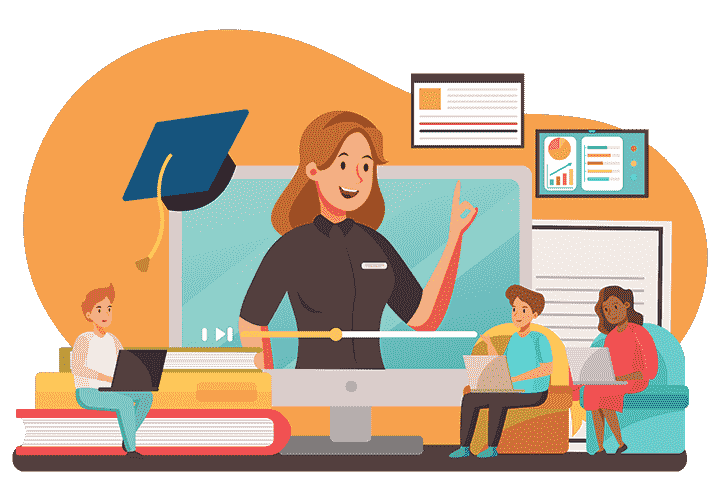 Animation AIDS to global reach
With the help of internet and animation, teachers will be able to teach online from any corner of the world, which open opportunities for online classes.