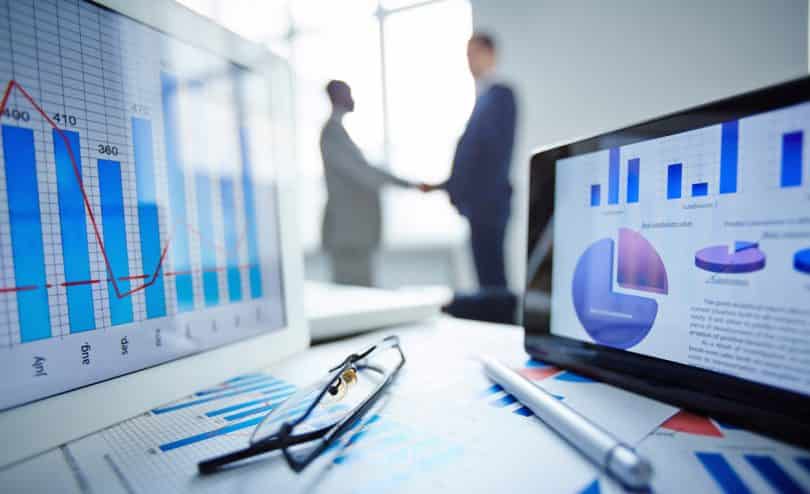 Enterprises
Retails:
We develop specialized training programmes to equip your sales staff. We develop immersive training modules that fit the needs and expectations of the modern learner after analyzing your organizational goals and theirs. We use gamification, simulations, and scenario-based learning to make training as engaging as possible in order to better prepare your sales staff for the difficulties that lie ahead.
Banking, Financial Services, and Insurance (BFSI):
We will work with you to create application training materials that educate banking and finance professionals on the many apps they will need to use in order to carry out their organizational responsibilities. We create interesting training modules while simultaneously ensuring the content's security. To prevent unauthorised or unlawful use of your training materials, we provide DRM protection. We make sure that the content may only be viewed by authorised people who have an access code.
Customer Technology:
We offer software development solutions that are crafted to meet your specific needs. Using the most current technology and contemporary design ideas, we redesign your current software development process and accelerate the expansion of your organization with our DevOps Services and Managed Cloud Services, we assist you in enhancing operational effectiveness and accelerating the product development process.