Higher Education Institution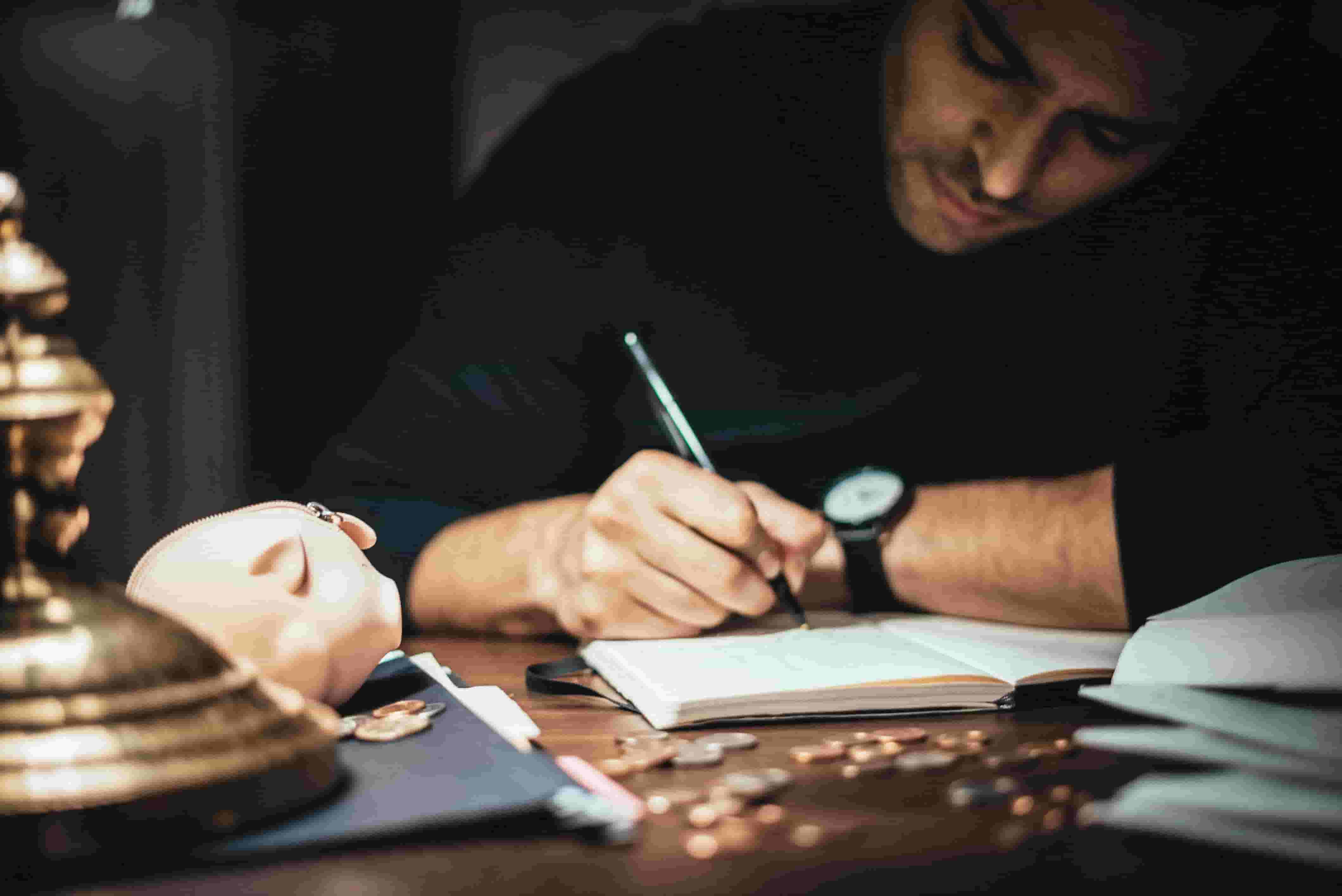 Higher Education Institution
Education that is Faculty-Driven and Student-Centric :
To create and deliver successful and efficient academic courses, we work with faculty members and Subject Matter Experts (SMEs).
Create programs for online learning
By combining our technical expertise with industry-specific SMEs, we provide flexible growth support. Ranging from simple customizations to outright software development that perfectly syncs with your vision, AFI-Digital takes the owner to deliver it all.
Games and simulations may make learning more immersive.
We are dedicated to creating and delivering mobile applications that are in tune with the demands of your consumers. We have years of experience designing native and hybrid mobile apps for Android and iOS platforms, MVPs for startups, scalable apps for SMEs, and enterprise-wide applications.