2023's Top EdTech Solution Providers
What is EdTech
Let's quickly define what education technology is before moving on to the finest examples of this service. Because of digitalization, technological advances, and the recent arrival of cutting-edge equipment in the learning area, training and teaching methods have changed in a big way. E-learning programs are typically a key component of the curriculum, and most modern businesses have screens, projectors, computers, and internet connectivity. The phrase "education technology," or "EdTech," refers to gear and software used to improve instruction in traditional classroom settings as well as online ones.
EdTech is still in its early stages, but it is becoming a viable way to change a learning program to help students improve their skills. It also produces fresh educational materials at a rate that is manageable.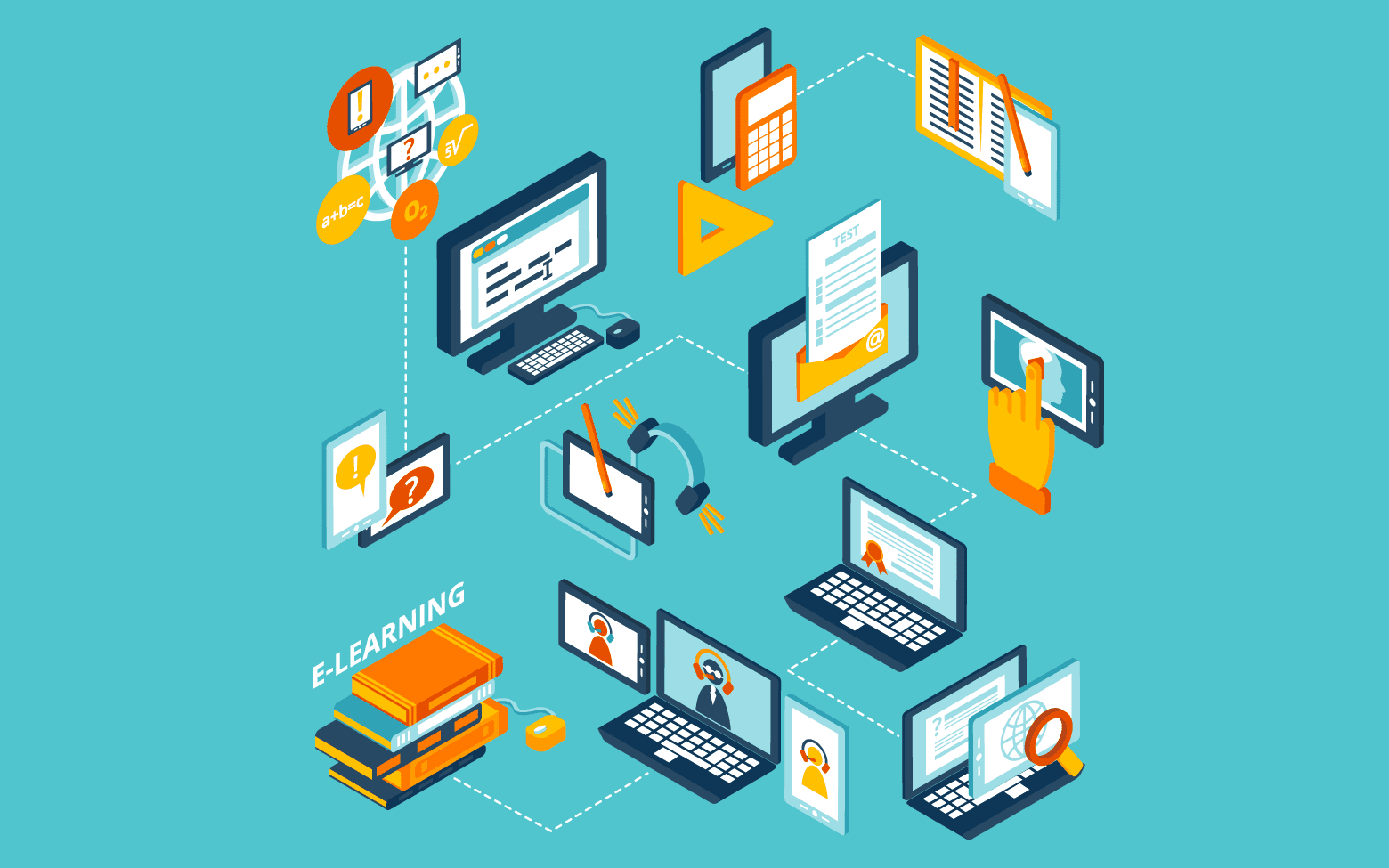 Top EdTech Solution Providers for 2023
The following are some well-known EdTech solution companies to keep an eye on in 2023:
Afidigital
Afidigital is one of the best-known names in the EdTech industry. Their goal is to create personalized learning environments for today's students. This EdTech service provider also aims to make learning entertaining by offering a variety of learning paths, including gamification, micro-learning, customized eLearning, and more. With its compelling training solutions and e-Learning courses, Afidigital is one of the few businesses focusing on creating engaging and impactful online content for various business and educational domains.
Kahoot
Kahoot is the right option if you want to design an interactive learning experience for your students. It's a fun EdTech platform that uses gaming to help people learn and train. Administrators can make fun quizzes to help people learn or train them. Users can take advantage of Kahoot's virtual learning features, such as the ability to work together better by sharing interactive games and quizzes with others.
LearnWorlds
LearnWorlds is another company that offers EdTech solutions that are cutting-edge, complete, and easy to use. Furthermore, businesses may easily build and distribute interactive training materials to trainees with this platform's cutting-edge and powerful capabilities for improved learning and simple content consumption. LearnWorlds has been providing top-notch EdTech solutions for the past few years that aid learners in monetizing their skills & experiences, and it also has an award-winning client care staff.
Trainer Central
Trainer Central aims to revolutionize online learning and training with its interactive learning platform. With this comprehensive EdTech provider, solopreneurs, enterprises, edupreneurs, and anyone else who wishes to offer business or educational training in any part of the world will be able to do so. Furthermore, this online platform delivers tools and modern technology to help trainers build entirely functional web-based training with a broad spectrum of integration options. Enterprises may develop their websites on an integrated platform, design course curricula, upload innovative content, conduct live courses, manage trainee interactions and certificates, and much more.
Lambda Suite
With its combined e-Training, Commerce, and Analytics capabilities, Lambda Suite is another significant LMS supplier for businesses offering online training. You may create and distribute interactive material with Lambda's interactive capability. You may individualize, tweak, and immerse your trainees in courses using their fully integrated learning management system. The outcome-driven client assistance staff is willing to work with you to find solutions to problems as soon as possible, preventing expensive downtime.
DreamBox Learning
According to how well the student is developing, DreamBox Learning's platform helps to generate relevant learning pathways. DreamBox Learning has shown itself to be more than just a tool for instruction and learning. Additionally, this interactive EdTech platform provides a variety of training tools that can be easily adjusted based on the progress of learners and modified as needed. This online learning and training platform has a strong reputation in the EdTech industry since it enables students to evaluate their previous methods of problem-solving.
SumTotal
Another top provider of EdTech services, SumTotal, provides interactive learning environments with tools for talent development. The learning management system built within SumTotal may be used by any modern corporation to retrain, train, and upskill employees by implementing various training programs. Through gamified learning, microlearning, and social learning, SumTotal not only enhances the learning experience but also helps organizations retain trainers and staff members. By using laptops and other mobile devices to access learning materials, students can improve their comprehension and sharpen their skills. Each organization may choose from a variety of editions based on its needs for staff training and available resources.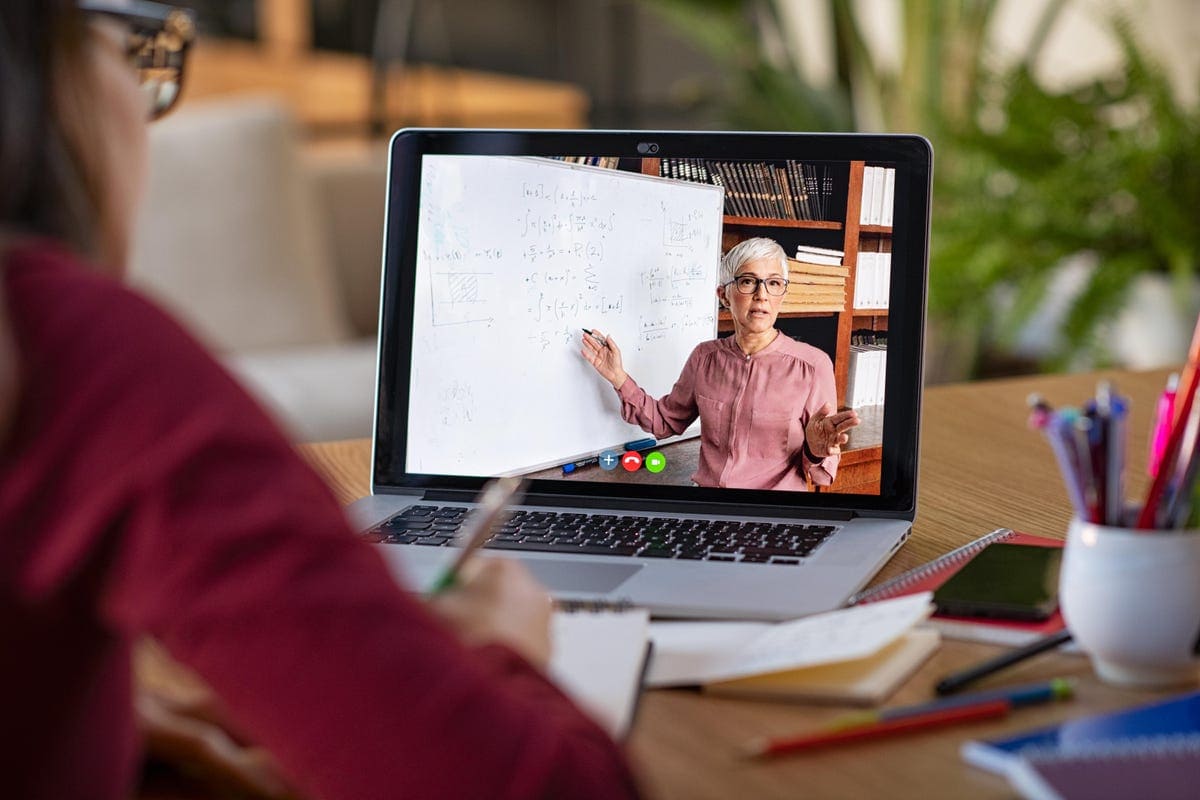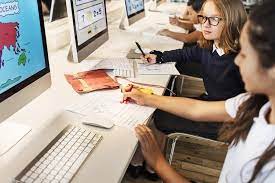 The Bottom Line
In a nutshell, educational technology has fundamentally changed the way that people learn. With the introduction of the newest technologies and cutting-edge teaching techniques, learning has improved in speed and efficiency while also becoming more enjoyable. These EdTech platforms may thus help make your training more exciting, interactive, and dynamic regardless of where you train next semester or a new group of recently hired applicants. Pick one today depending on your preferences and needs!